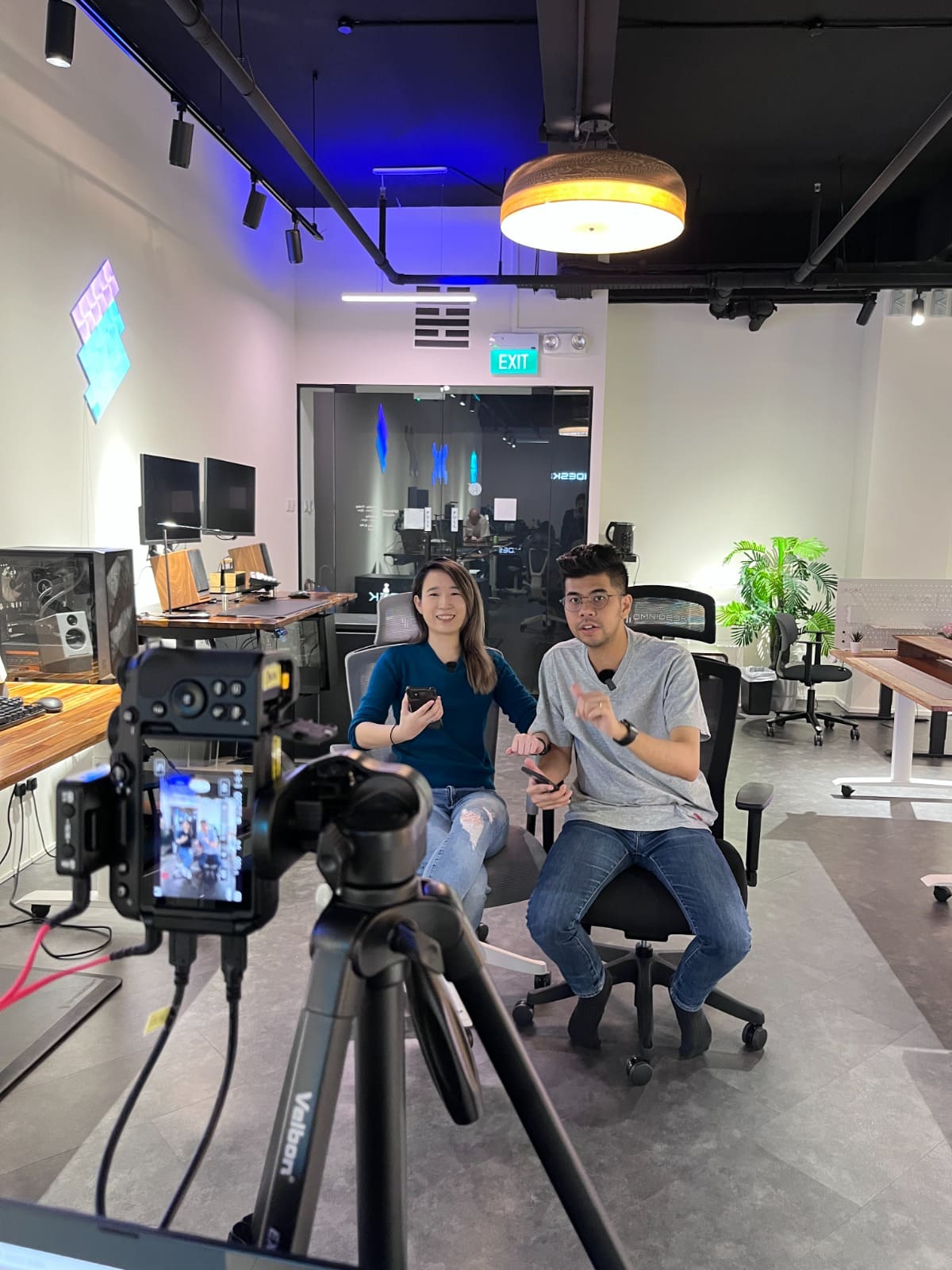 E-Commerce / Livestream
Since 2019, I've had the opportunity to work with several brands as a livestream host for their products and campaigns on e-commerce platforms/services such as Lazada, Shopee, Facebook and TikTok Live!
In March 2022, I was recognised as the top presenter for Lazada's LazHost campaign. In that same month, Ardent Collective also debuted a livestream series concept called "Ardent Spotlight", to shine the spotlight on the hottest brands & products! So far, we've covered content from categories including and not limited to gaming, tech, audio and lifestyle.