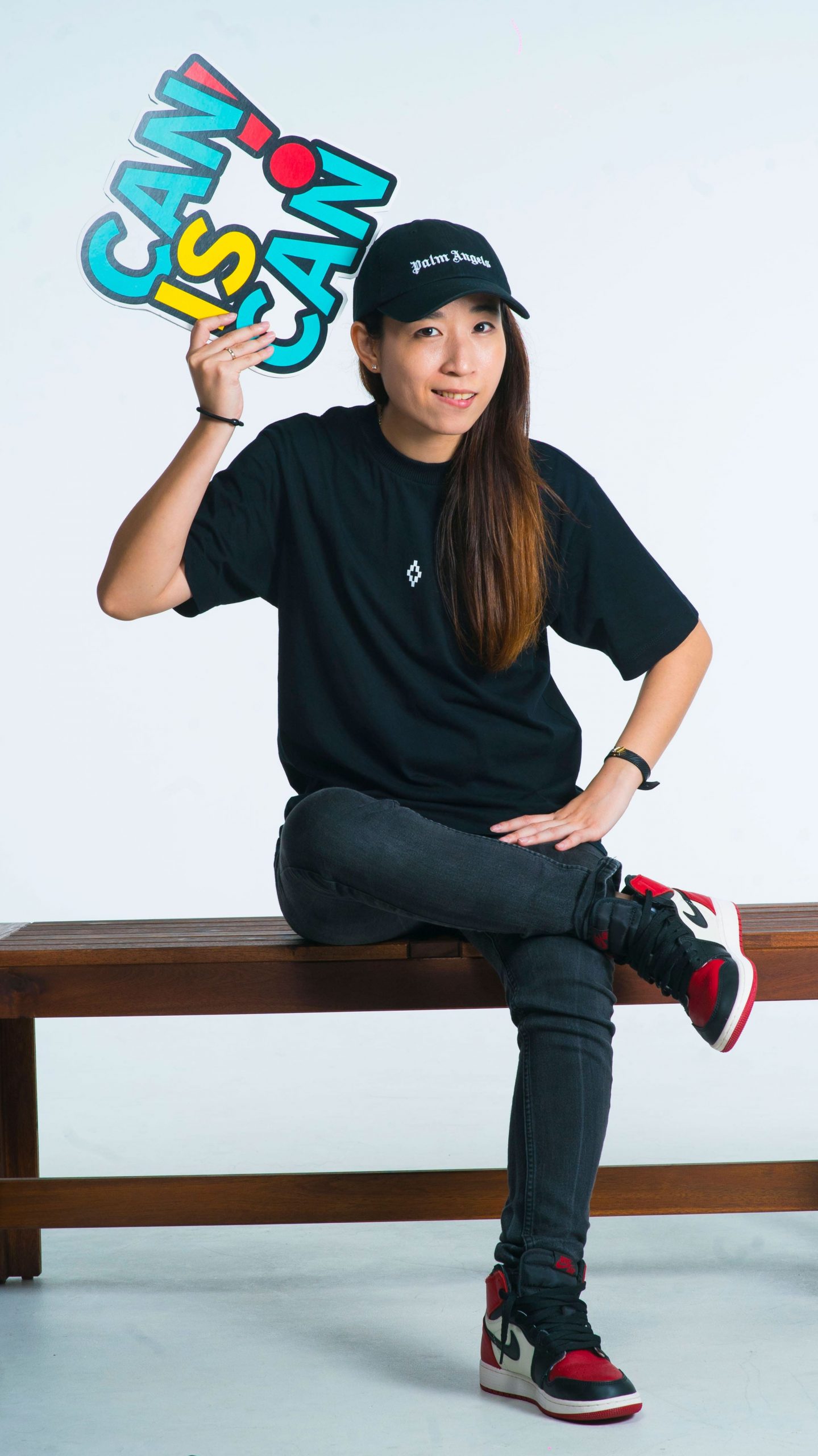 STREAMER
In 2017, I started recording YouTube videos of my gameplay as a way to put content out there as a gamer.
"Since I was already playing games, why not put out content for others to enjoy?"
I started streaming on YouTube Gaming before eventually making the switch to Twitch in July 2017. In February 2018 I achieved Partner status, 7 months after my first stream.
Fun Fact: I have streamed more than 130 titles on Twitch itself. The games I play transcend genres!
My stream direction is a melting pot of positivity, puns, high energy and real talk all stirred together.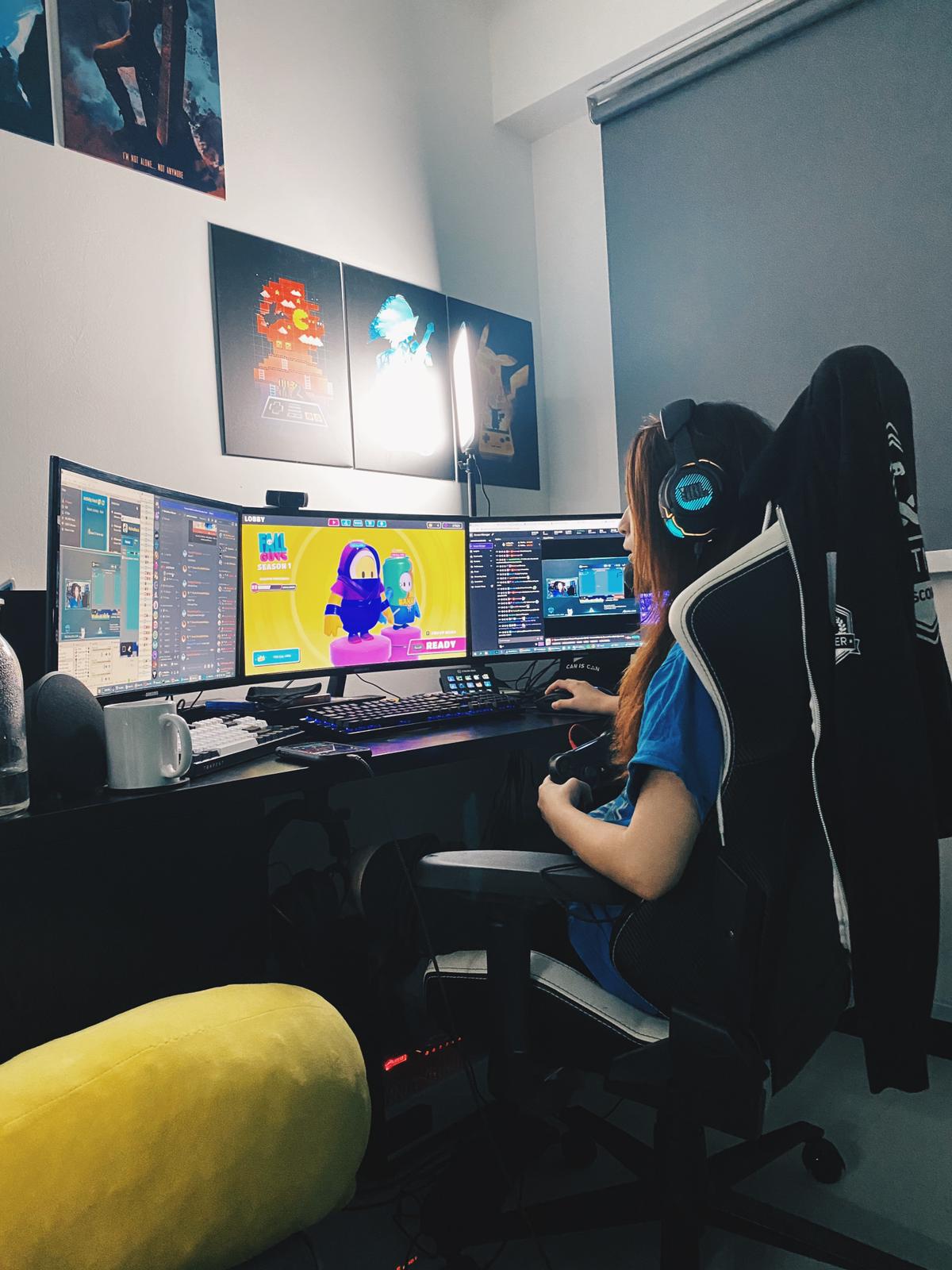 SERIAL
I started gaming since I was 5 years old!
Games such as Contra, Bomberman, Super Mario and Zelda formed my earliest childhood gaming memories. From the SNES to the Gameboy, the first Xbox to the Playstation, I have gamed across multiple platforms, playing games of different genres, eventually falling in love with Action Games, RPGs and MMORPGs.
No other MMORPG has captured my heart like World of Warcraft did. After playing games like Maple Story, Rappelz and more, I picked up WoW in late 2008.
AVID PLAYER OF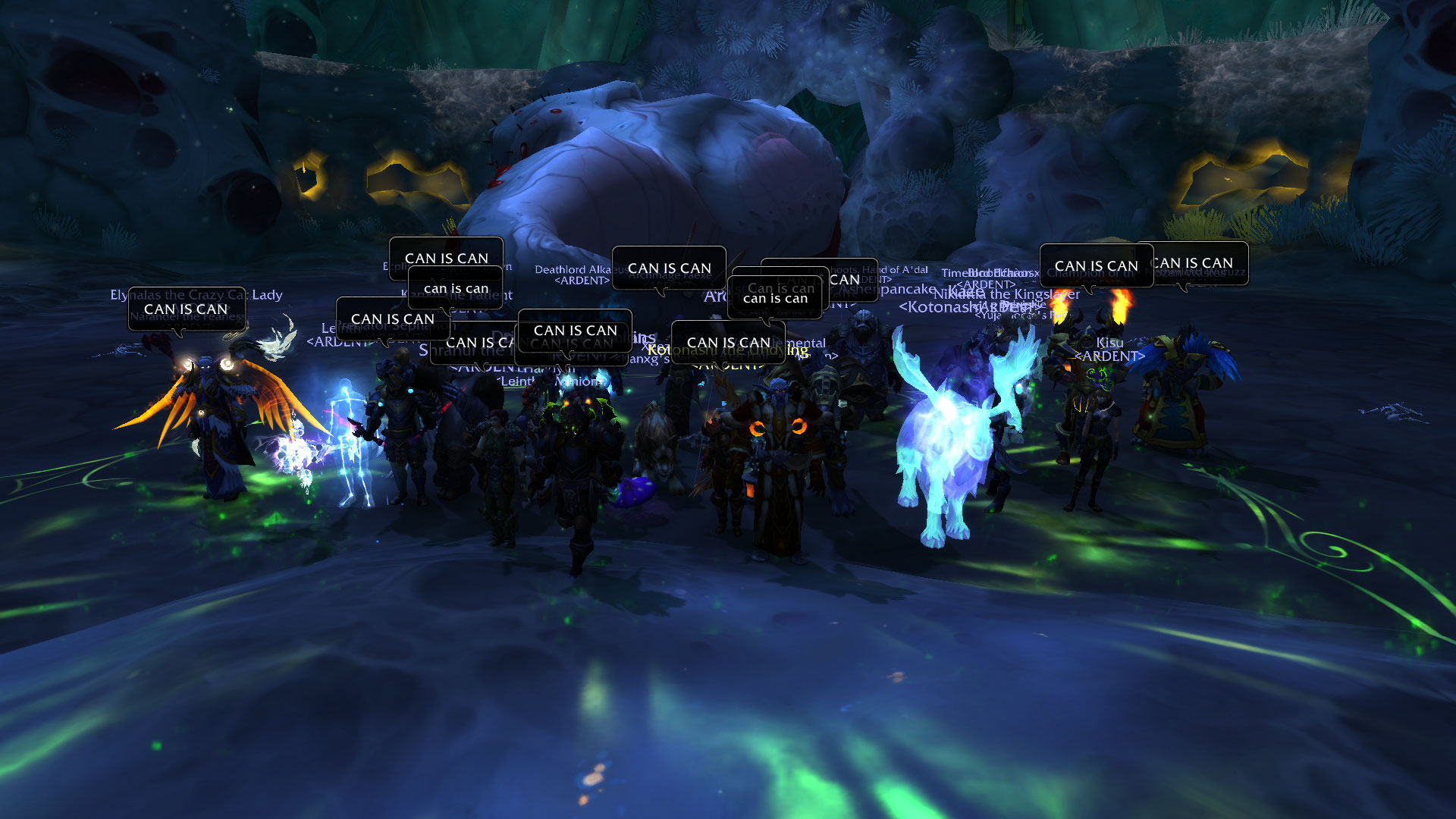 I started my journey in WoW back in late 2008!
Having taken a step back from progression raids, I now head my own social / semi-progression guild, in Frostmourne Alliance!
Playing it at a more casual pace means I get to spend more time on variety gaming!
2009 - Wrath Of The Lich King
Realm 2nd Alliance Guild
[Immortal Dream] Core Raider
Frostmourne, Alliance – Draenei Hunter
2017 - Draenor/Legion
Realm 4th All Stars (MM Hunter)
[SPOTLESS] Officer
Barthilas, Horde – Blood Elf Hunter

2018 - BFA/Shadowlands
[ARDENT] Founder
Frostmourne, Alliance – Human Hunter
COLLECTOR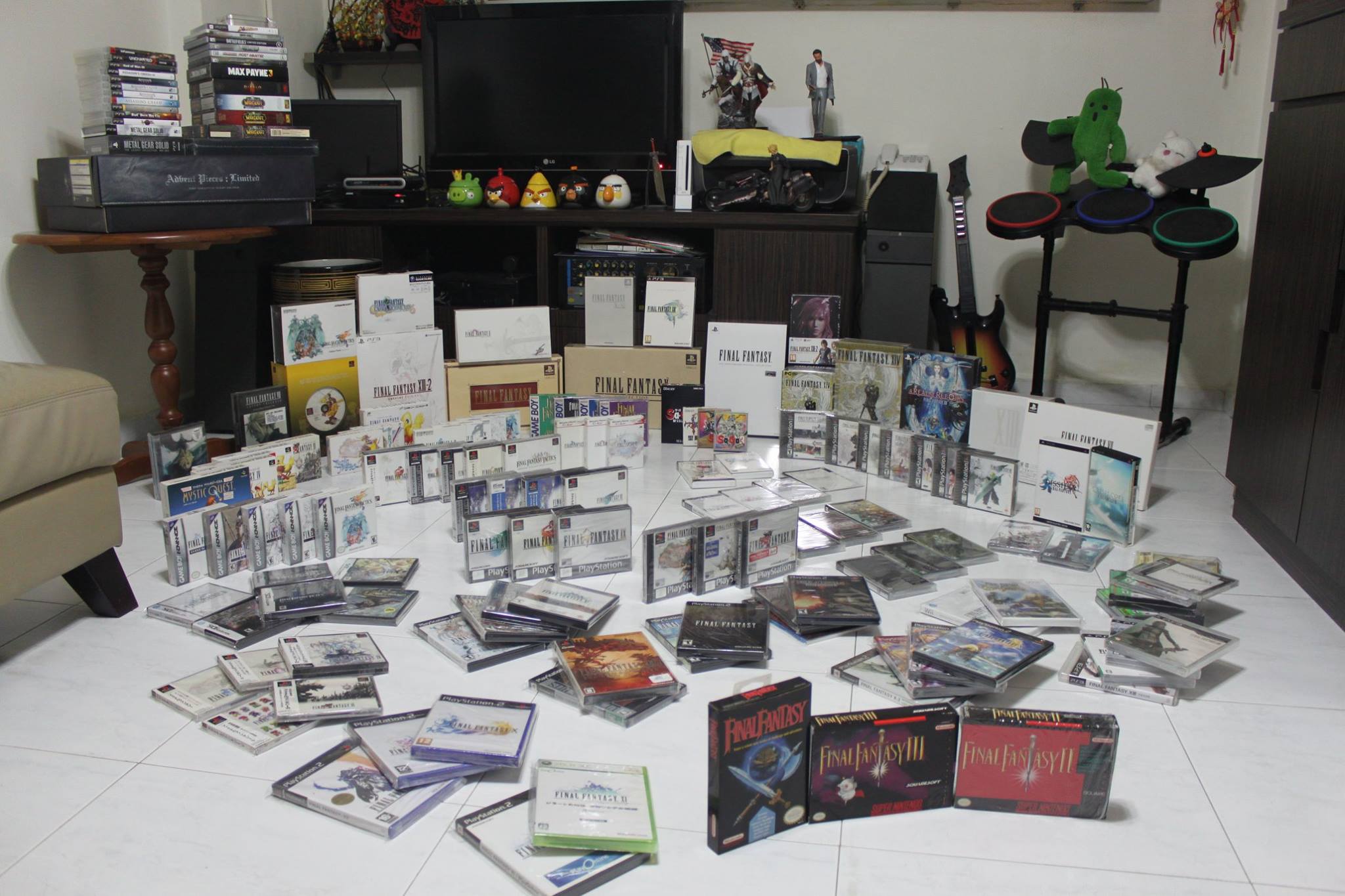 I'm also a massive Final Fantasy fan; Playing & collecting the original black label games for years now.
I happen to own one of the largest FF Collections in Singapore!
The collection was featured on the local news before the launch campaign of the Playstation 4.
CONTENT CREATION
Gaming Videos
I now mainly create gaming content by livestreaming a variety of games on Twitch.
Stream Highlights, Gameplays, and Random Stuff will be shared on my Instagram or YouTube channel!

Subscribe!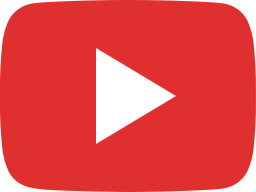 Hi, I'm Melvallous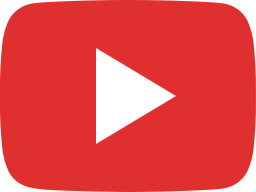 Gaming With WiFi 6: ASUS ROG Rapture GT-AX11000 Gaming Router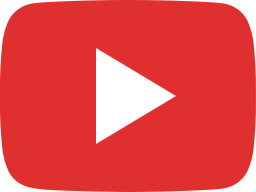 VLOG: PlayStation 5 Media Preview (Singapore)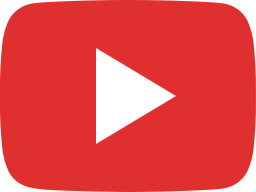 I am Singapore From Melvallous - Short Intro (Twitch)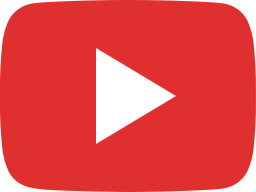 The Can Clan - Butchered Compilation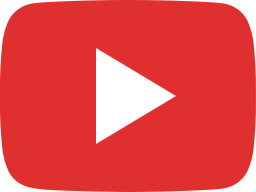 Stream Highlights - Let's Play Alien Isolation