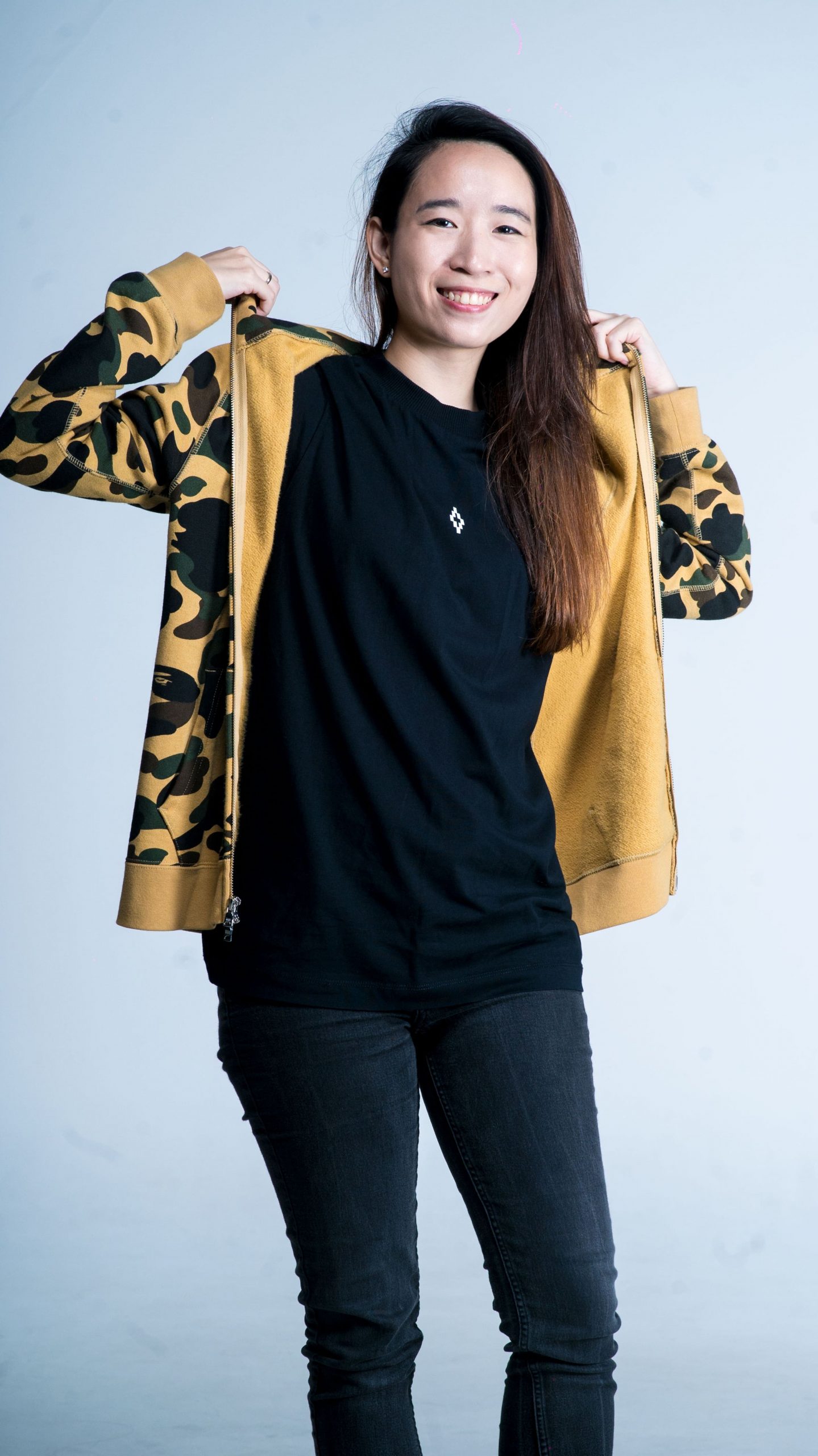 ABOUT
Hello! I am Melissa Er;
Singaporean Content Creator | DJ | Website Designer | Livestream Host | Co-Founder of Ardent Collective
Welcome to my site! As a Twitch Partner I stream a variety of Gaming & Music content on a schedule. My YouTube channel is where I upload highlights, vlogs, reviews, covers and more!
With COVID-19 effectively shutting down the nightlife industry in Singapore, I now livestream my DJ sets online.
With brands and platforms taking a step towards livestreams as a marketing focus, I've had the opportunity to work with several brands as a host / presenter for their streams. Check out the rest of the site to find out more!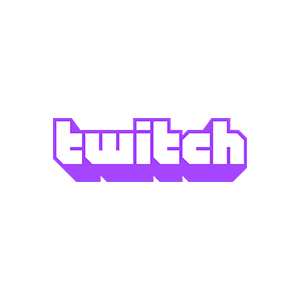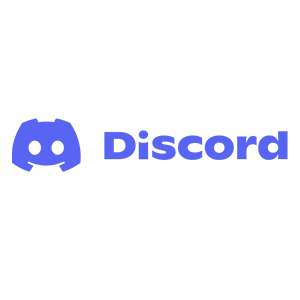 SPONSORS & BRANDS