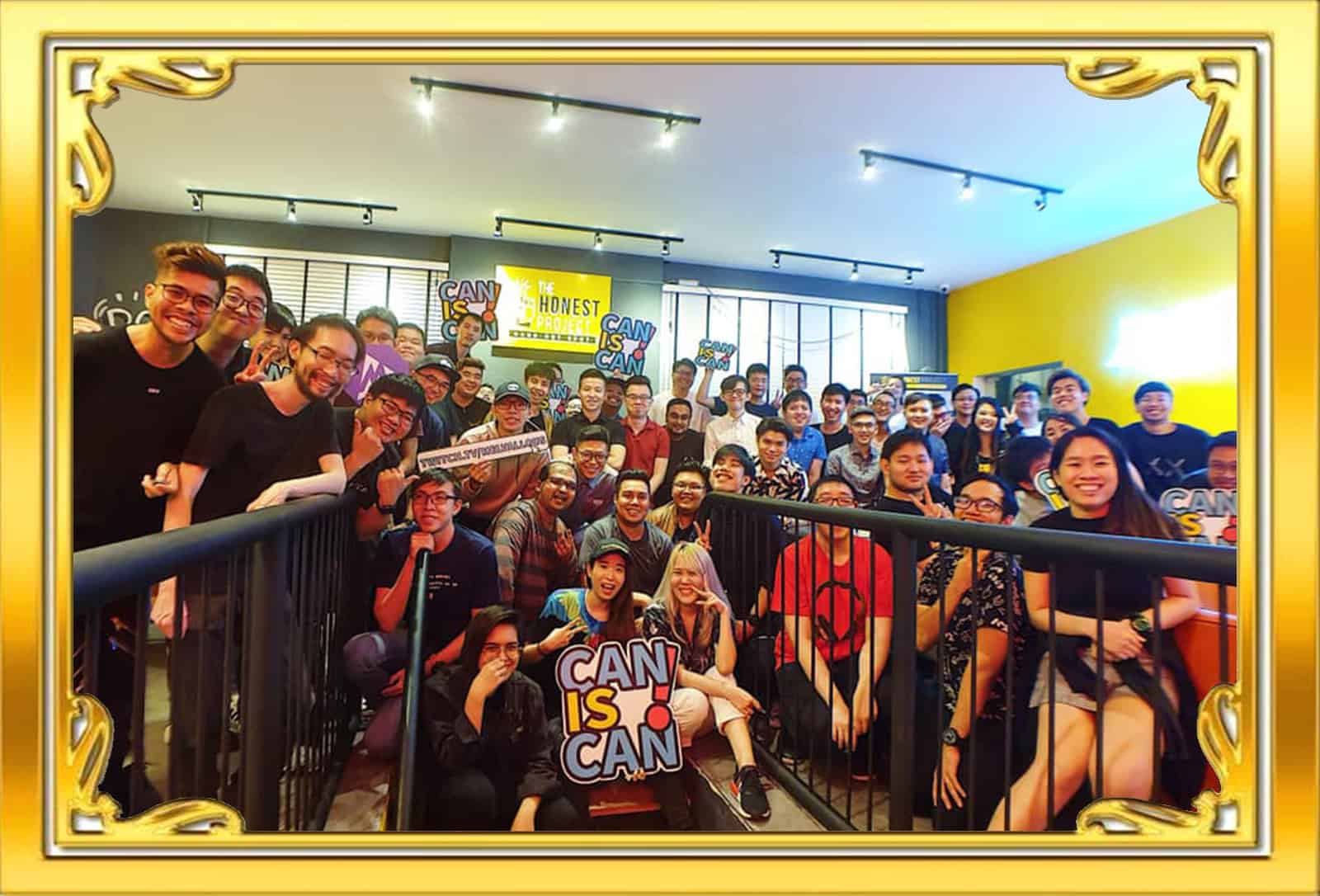 THE #CANISCAN
Widely known as one of the most lively and positive
gaming communities, our popular motto "Can Is Can" serves as a reminder that anything is possible! We are all about that can-do attitude!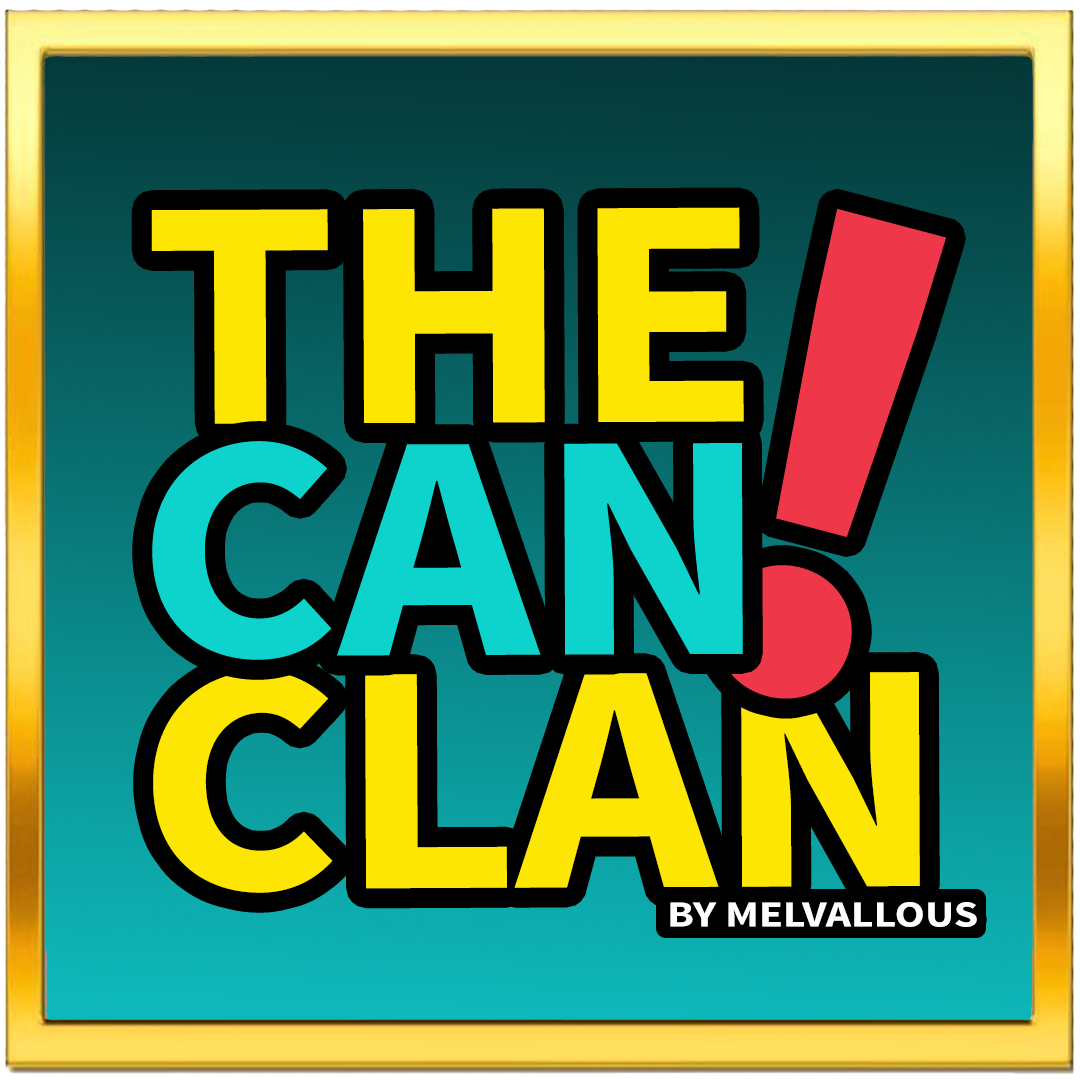 THE CAN CLAN
I founded this stream team on 4 May 2019, to provide a more intimate space for my fellow streamers who align themselves with the #CanIsCan mantra!
These individuals have shown efforts to participate and contribute within my community, while providing their own unique stream content!
Featured Channels
Select the stream(s) for the full view! Don't be shy to say Hi to our streamers!
A special thanks to the following patrons who are supporting me from the 2-star tier & above!
All-Star Patrons:
🌟 DriftshadowSG
🌟 ocsirchong
3-Star Patrons:
✨ Astellacien
✨ DanielWhalingTurn
✨ draftpicked
✨ Eladraf
✨ Gunless2K
✨ hanrongtv
✨ LyzanderPlays
✨ PGinterupted
✨ Sephyjiiva
✨ Taipau
✨ UltimateFate
✨ wolveswq
2-Star Patrons:
🤩 Ayp3MooN
🤩 Ceddy
🤩 FONature
🤩 JustIllusioNz
🤩 ohaizat
🤩 Rheator
🤩 Silvire
🤩 Tikorita
🤩 Zennism

Soulbound Hideout
100 User(s) Online
Join Server
StarniteX
Khaeius
SauGemini
Passionz
Kelvin
Extremefusionz
Axmilli