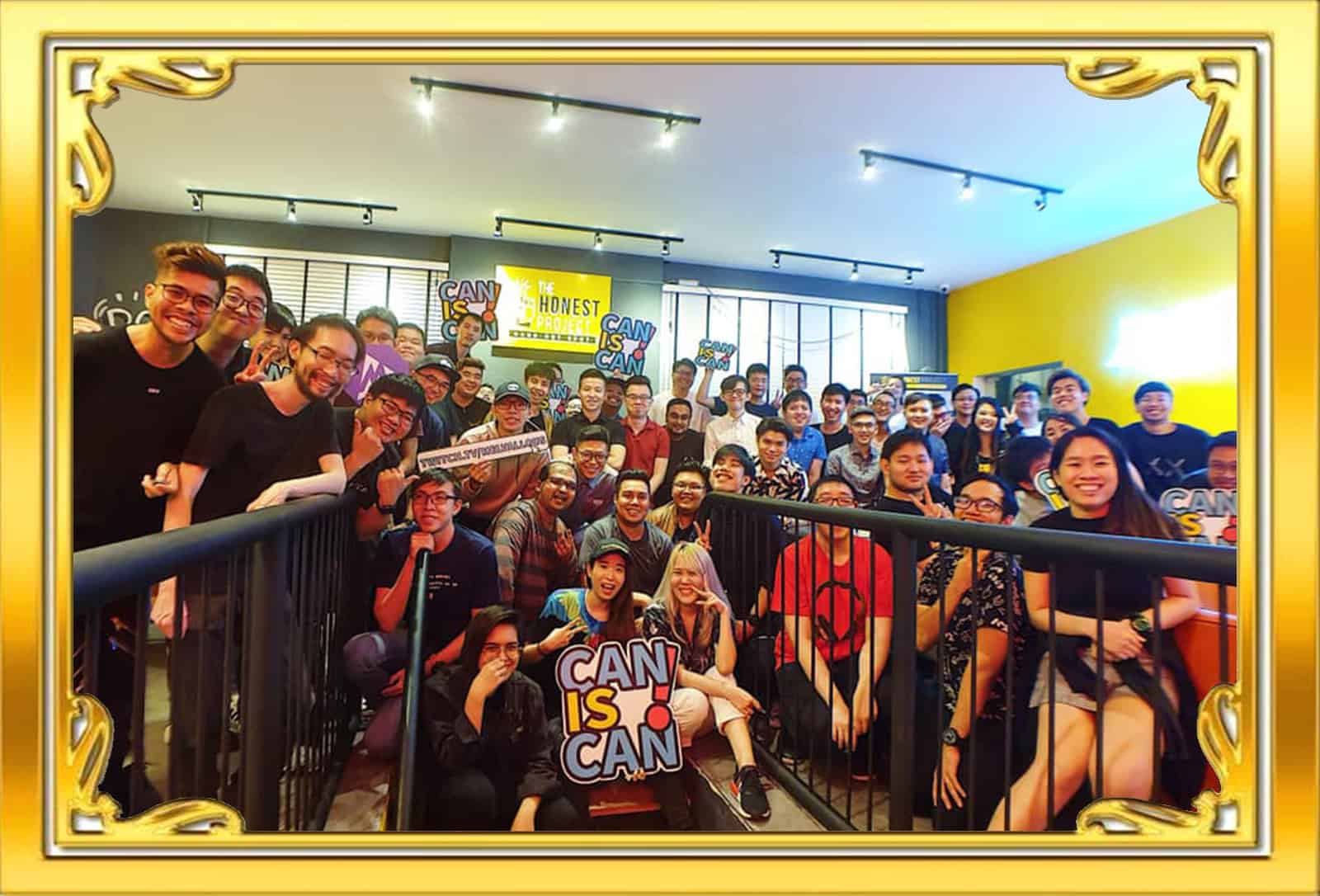 THE #CANISCAN
Widely known as one of the most lively and positive
gaming communities, our popular motto "Can Is Can" serves as a reminder that anything is possible!
Any engagements/collaborations will be assured positive backing from the community I have come to build over the past 4 years!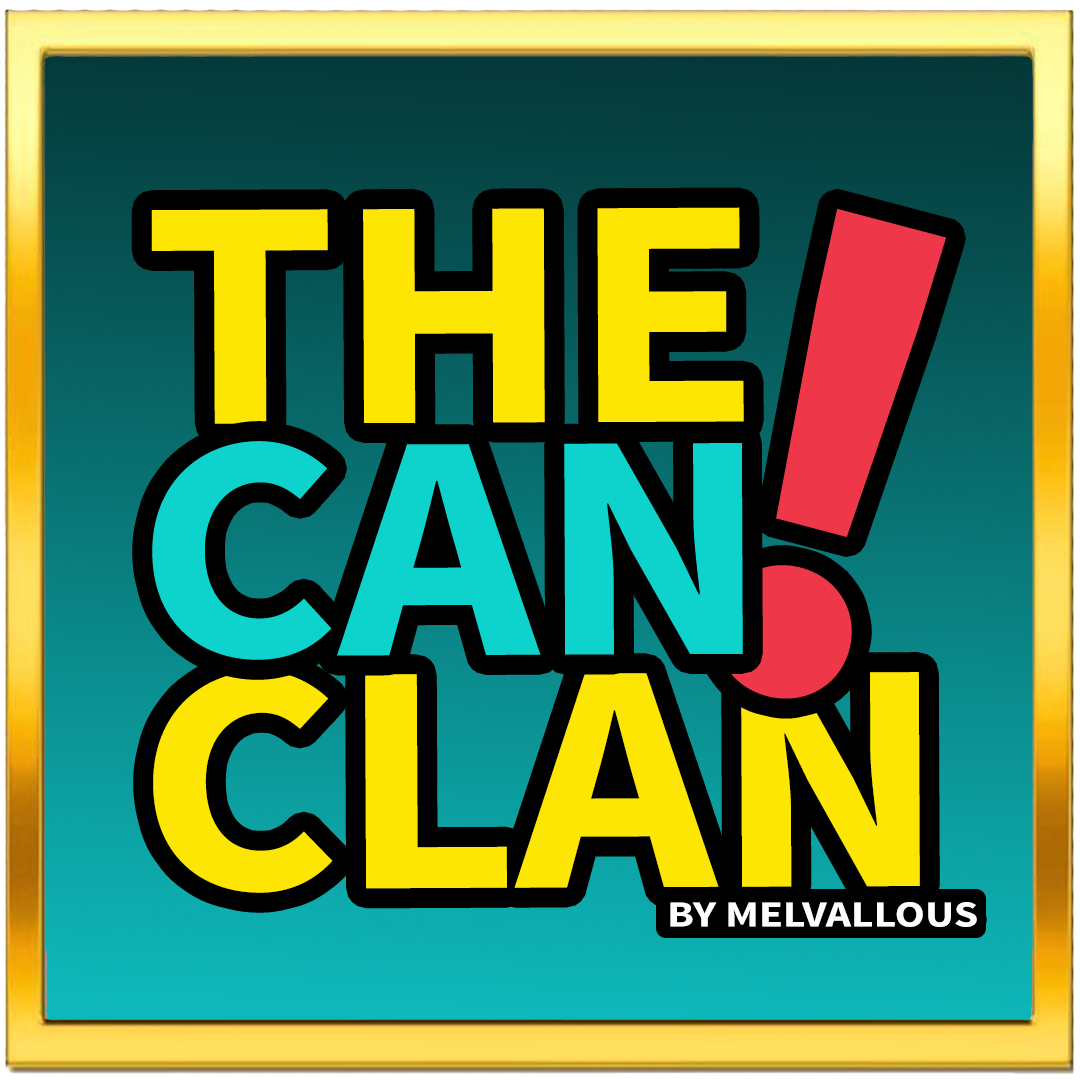 THE CAN CLAN
I founded this stream team on 4 May 2019, to provide a more intimate space for my fellow streamers who align themselves with the #CanIsCan mantra!
These individuals have shown efforts to participate and contribute within my community, while providing their own unique stream content!
Featured Channels
Select the stream(s) for the full view! Don't be shy to say Hi to our streamers!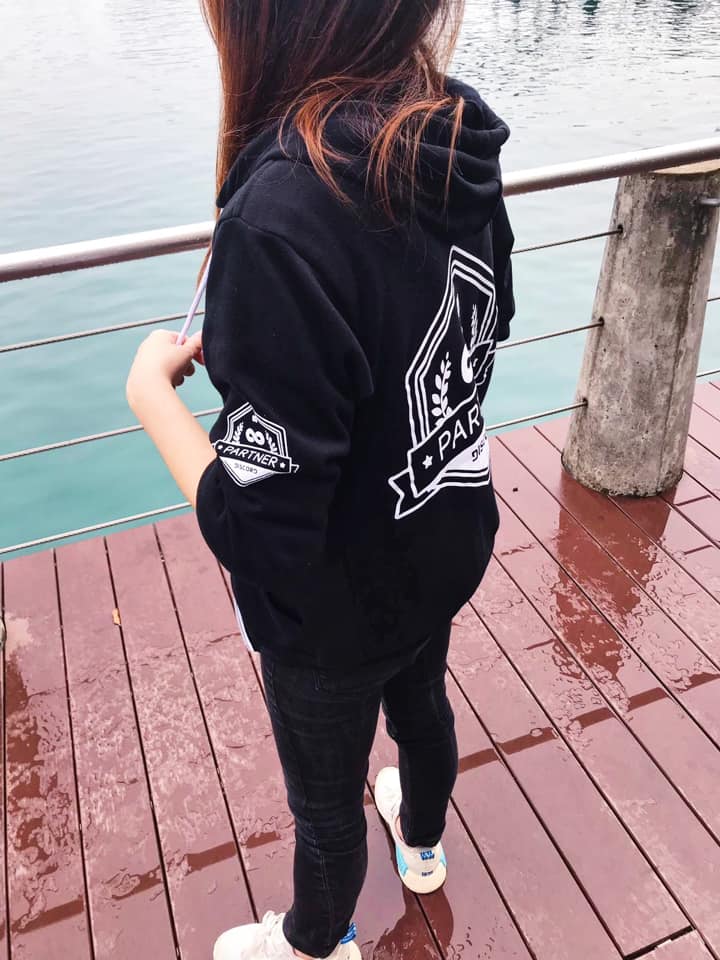 MELVALLOUS HIDEOUT
I created the Melvallous Hideout on 19 Februrary 2017, and I've never stopped working towards being a Partner ever since. With over 700 members, and 2 years after I created my server, I am happy to be able to formally represent Discord as a Partner!
Join our lively Discord Server to get to know the #CanIsCan community, and to receive the latest updates on my content!
Melvallous Hideout
100 User(s) Online
Join Server
Chyill
Raiivenex
sem
Instill
TiggerWarning
🤩 mero
e_sill
A huge special thanks goes out to the following individuals who are pledging at least $6.99 USD monthly through Patreon to support me!
All-Star Patrons:
🌟 DriftshadowSG
🌟 ocsirchong
🌟 Snowman
3-Star Patrons:
2-Star Patrons:
🤩 Astellacien
🤩 Ceddy
🤩 DanielWhalingTurn
🤩 draftpicked
🤩 Eladraf
🤩 Fonature
🤩 FPSKelwin
🤩 GAMINGWITHBG_YT
🤩 Gunless2K
🤩 KuRazyKurumi
🤩 meromcnugget
🤩 MrPedoBear47
🤩 N00bKefka
🤩 ohaizat
🤩 pginterupted
🤩 SephyFreedom
🤩 TheIdleTurret
🤩 Tikorita
🤩 wolveswq
🤩 xSleepyBearz
🤩 Zennism