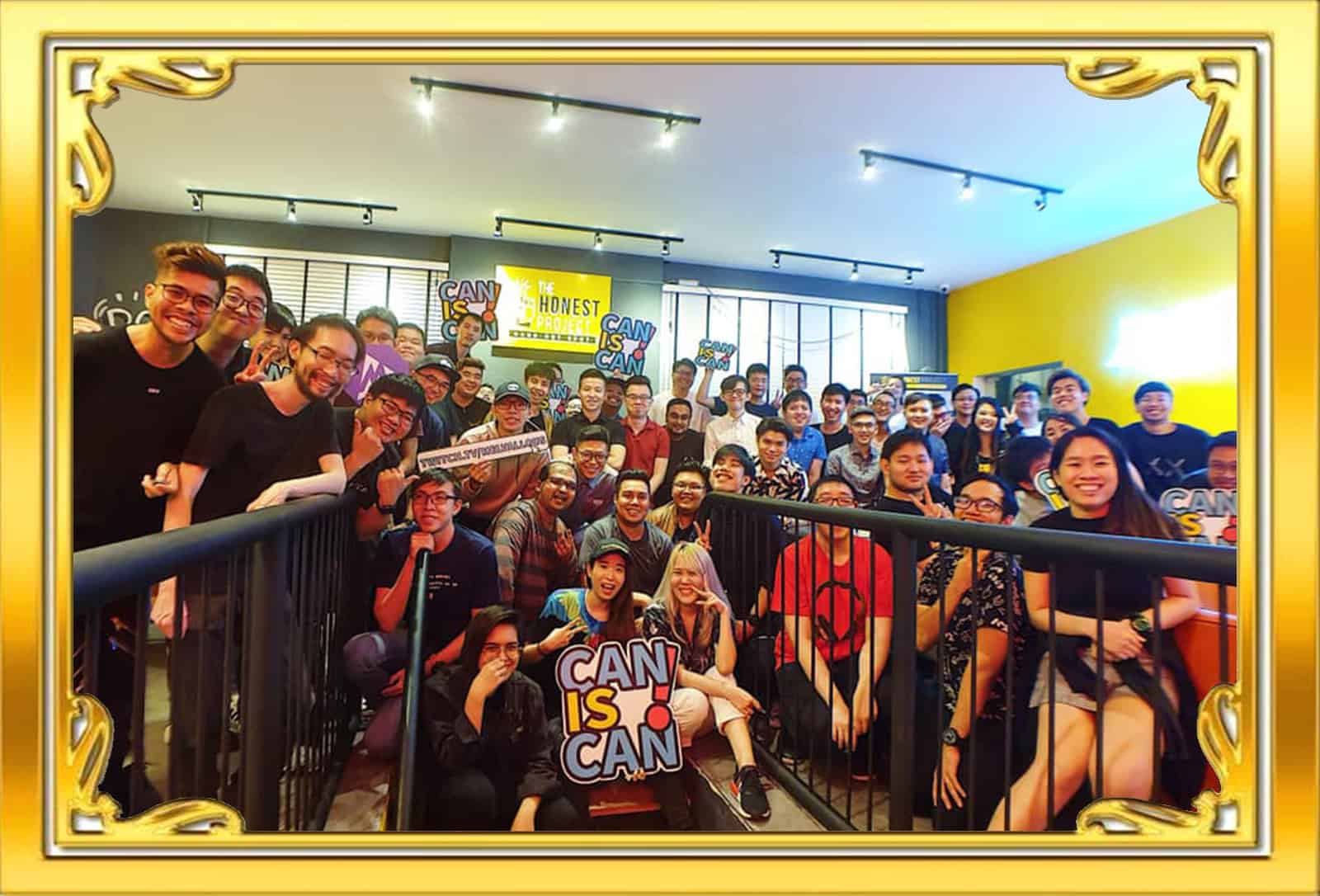 THE #CANISCAN
Widely known as one of the most lively and positive
gaming communities, our popular motto "Can Is Can" serves as a reminder that anything is possible!
Any engagements/collaborations will be assured positive backing from the community I have come to build over the past 2 years!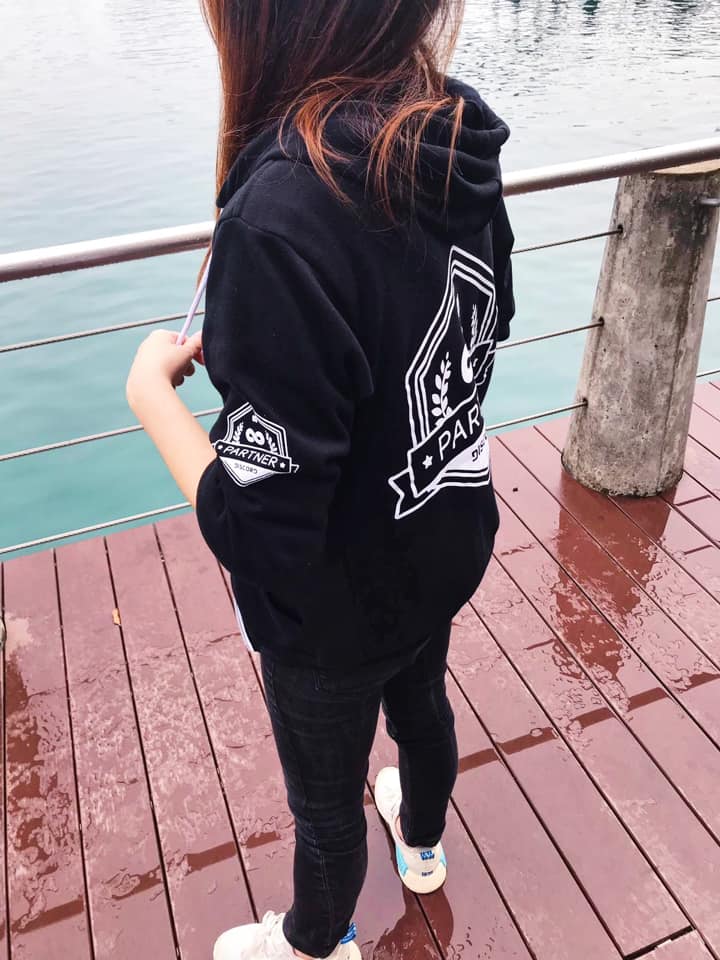 MELVALLOUS HIDEOUT
I created the Melvallous Hideout on 19 Februrary 2017, and I've never stopped working towards being a Partner ever since. With over 700 members, and 2 years later, I am happy to be able to formally represent Discord as a Partner!
Join our lively Discord Server to get to know the #CanIsCan community, and to receive the latest updates on my content!
Melvallous Hideout
100 User(s) Online
Join Server
CloudRunner_Rex #CapIsCap
Elmotubbies
Papaflam3
Calvin
Dandrei
🤩 Pedobear #CapIsCap
ShiJie #CapIsCap