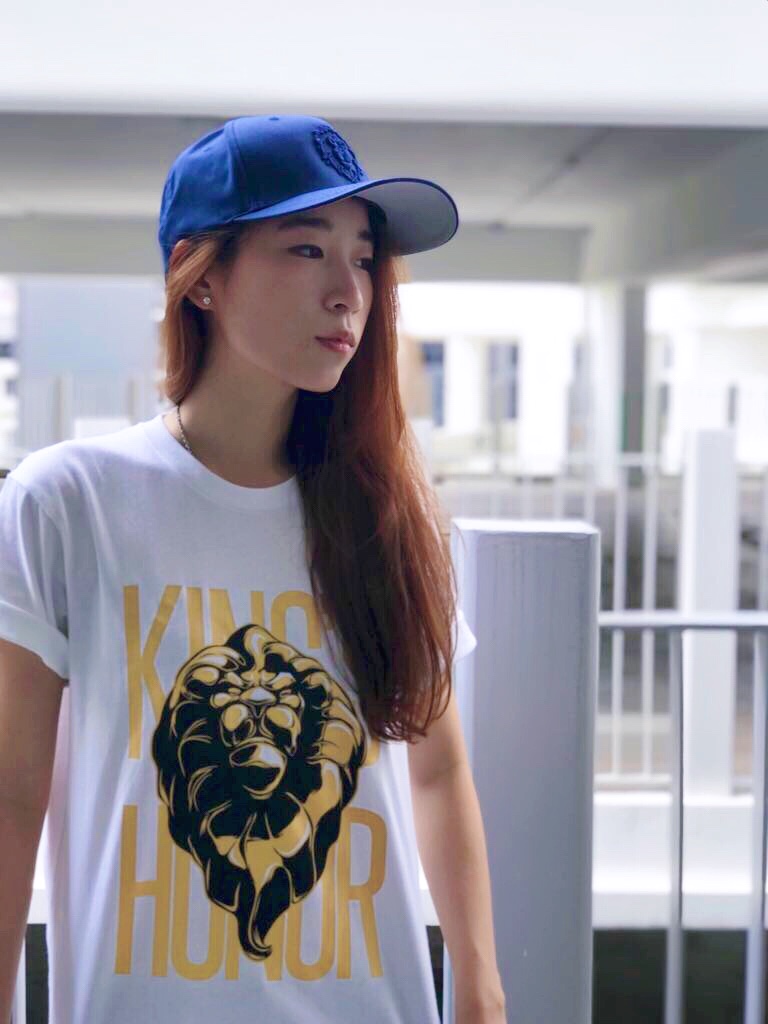 STREAMER
Positioned as one of the leading variety games streamers in Singapore, I have streamed more than 100 titles on Twitch!
I started my streaming journey in July 2017, and got partnered 7 months later, in February 2018!
Known for my high energy, positivity & puns, expect lots of laughter and interaction!
Stream Schedule
Changes or extra streams to be announced via Discord!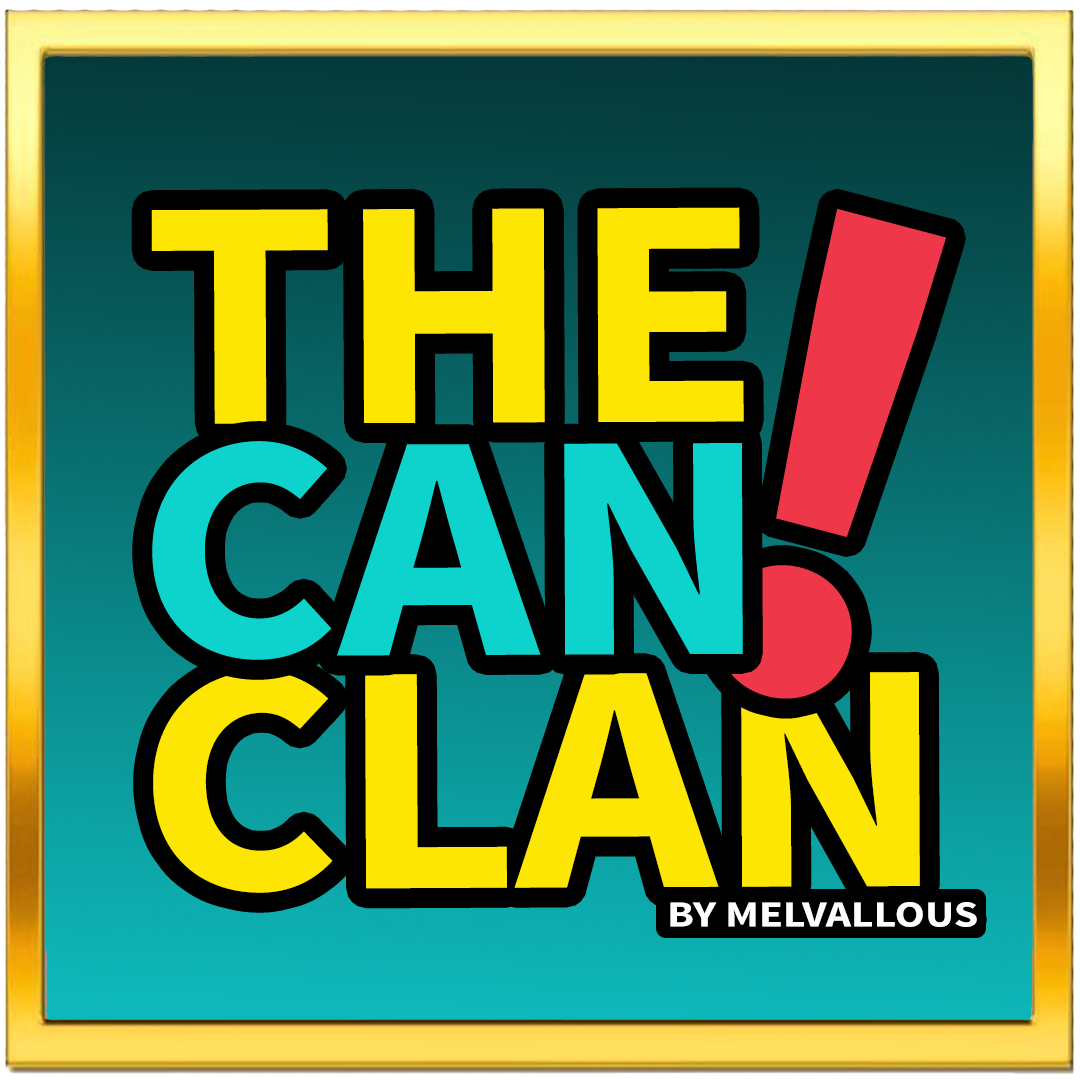 THE CAN CLAN
I founded this stream team on 4 May 2019, to provide a more intimate space for my fellow streamers who align themselves with the #CanIsCan mantra!
These individuals have shown efforts to participate and contribute within my community, while providing their own unique stream content!
Featured Channels
Select the stream(s) for the full view! Don't be shy to say Hi to our streamers!
SPONSORS & BRANDS I HAVE WORKED WITH